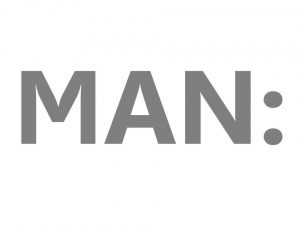 WHAT: Lots of different things – Bible Study, Eating & Events
FOR WHO: All men – whatever age!
WHEN: 3rd Monday each month at 8.30pm and on demand
WHERE: Youth Room
MORE INFORMATION:
MAN: covers a multitude of things within our Men's ministry.  On the 3rd Monday of each month we meet together in the Youth Room for a Bible study.  On top of that, we also organise various events throughout the year specifically targeting men within our congregation so keep an eye on the announcement sheet.